1 tag
3 tags
6 tags
3 tags
6 tags
5 tags
"Sophie Labbé conceives the smell of Christian Grey as an ultra-niche shower gel...."
– A fragrance inspired by 50 Shades of Grey is a lot more sophisticated than the book itself, according to writer and perfume blogger Denyse Beaulieu.
8 tags
"Your Indonesian characters are warm hearted and artistic, or they are thin,..."
– How To Write About Indonesia by Tim Hannigan. A few years ago, I read a book set in modern day Malaysia written in English by a modern day Malaysian. I did not like it at all—I thought it read like a book about Malaysia written by a white dude. There was an American CIA agent in it, of...
6 tags
McEwaning.
Me: Oh god, I bought Ian McEwan's latest while stoned on Ambien. I'm afraid to read it. Solar was awful.
Book-Crazy Friend: Solar was terrible. Sweet Tooth is much better.
Me: Like Atonement better or On Chesil Beach better?
BCF: It's nowhere near as good as those two. But maybe Saturday better.
Me: . . .
5 tags
3 tags
2 tags
While drugged.
I've done pretty strange things after taking Ambien—my partner swears that I once asked him if cancer was important because it's so European—but I apparently rated a book on Goodreads last night. I am mildly distressed by this because I have not finished the book—rating gives me closure, and I have now robbed myself of this pleasure. I ought to try writing reviews the...
6 tags
3 tags
4 tags
2 tags
5 tags
3 tags
4 tags
4 tags
3 tags
7 tags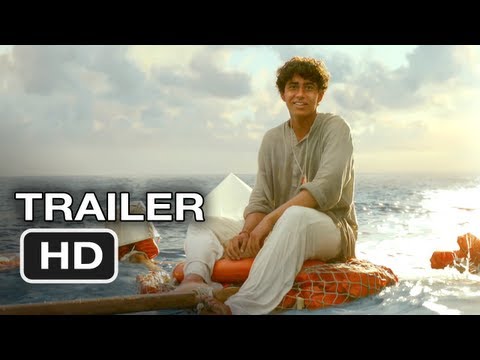 3 tags
2 tags
5 tags
"Back in the office, Edwin, who had a sweet tooth, bit the head off a black jelly..."
– Barbara Pym, Quartet in Autumn, pp. 4 - 5 This is why you read. You'll eventually discover that you're not alone in liking licorice jelly babies! (Though I like the red ones second best.)
5 tags
4 tags
3 tags
3 tags
3 tags
3 tags
2 tags
2 tags
4 tags
"Some weeks ago I decided that I wanted to read Tolstoy's War and Peace...."
– Oh, god. I can't decide if this is pathetic or hilarious.
3 tags
5 tags
"Once a little boy sent me a charming card with a little drawing on it. I loved..."
– Maurice Sendak
4 tags
8 tags
3 tags
Book Store Owners Are Onto You, Cheapskates →
Hmm. I wish someone would compile the numbers for this. For me, immediate gratification is (almost) everything, so while I naturally love my Kindle, I never walk away from a bookstore empty-handed either. The few Kindle-owning bibliophiles I know also shop in a similar fashion, though I wouldn't go so far as to assume that we're representative of our group. 
9 tags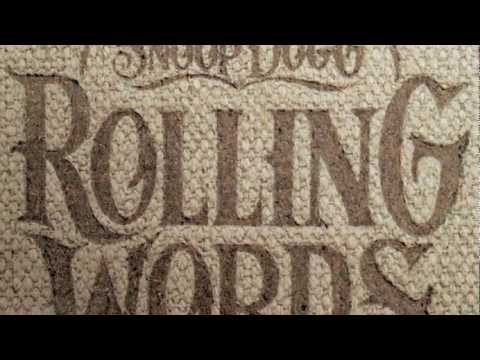 6 tags
How We Will Read: Clay Shirky
fndgs: This post is part of "How We Will Read," an interview series exploring the future of books from the perspectives of publishers, writers, and intellectuals. Read our kickoff post with Steven Johnson here. And check out our new homepage, a captivating new way to explore Findings. This week, we were extremely honored to speak to Internet intellectual Clay Shirky, writer, teacher, and...
6 tags
Watch
oliveryeh: TED — "Chip Kidd: Designing books is no laughing matter. OK, it is." You know Chip Kidd, right? He designs book covers. You know, books?
3 tags
4 tags
3 tags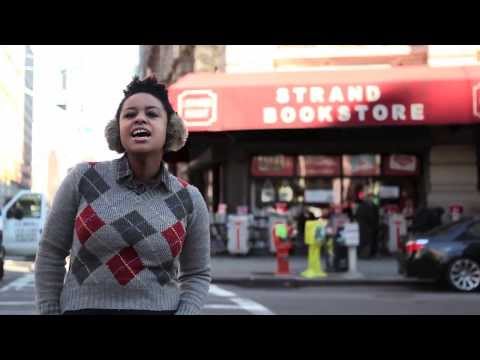 5 tags
Your Brain on Fiction →
oliveryeh: "The brain, it seems, does not make much of a distinction between reading about an experience and encountering it in real life; in each case, the same neurological regions are stimulated. Keith Oatley, an emeritus professor of cognitive psychology at the University of Toronto (and a published novelist), has proposed that reading produces a vivid simulation of reality, one that "runs...
4 tags